Resource Center
Everything you need to know in one convenient location.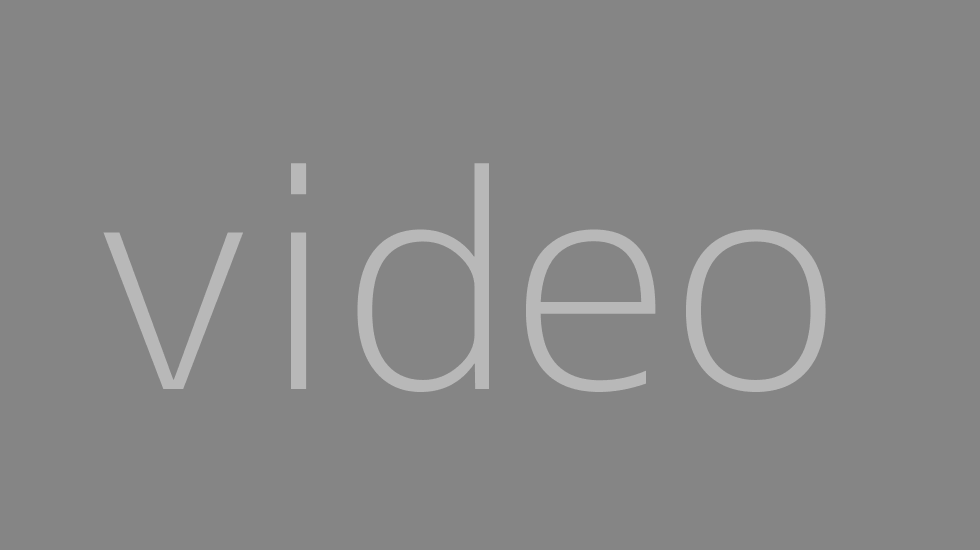 Test Before You Treat Video
"Stewardship begins with you: Learn why testing matters"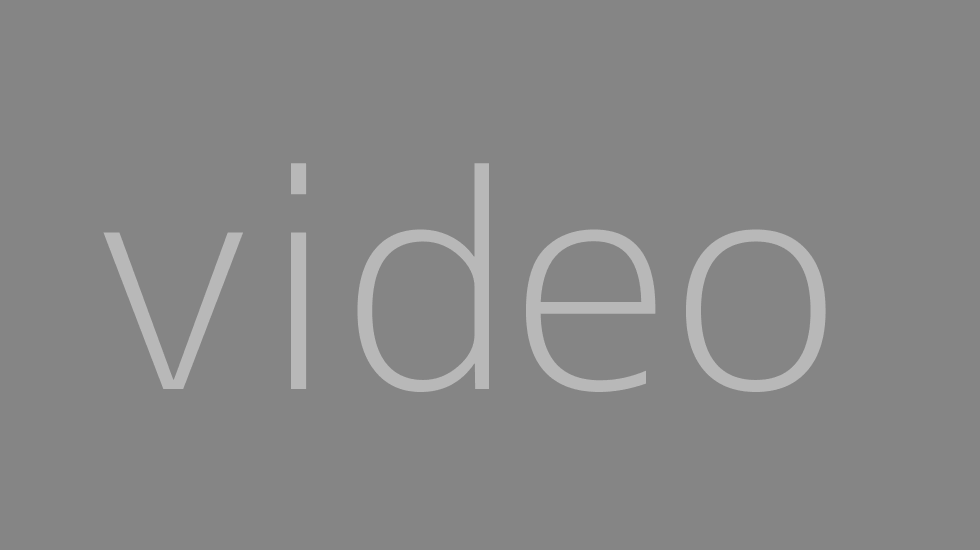 Changing the standard of care for reliable flu detection
It's fast, easy-to-use and as accurate as a lab test. Dr. Dorian describes how PCR with the cobas® Liat® System at the point of care is changing flu testing.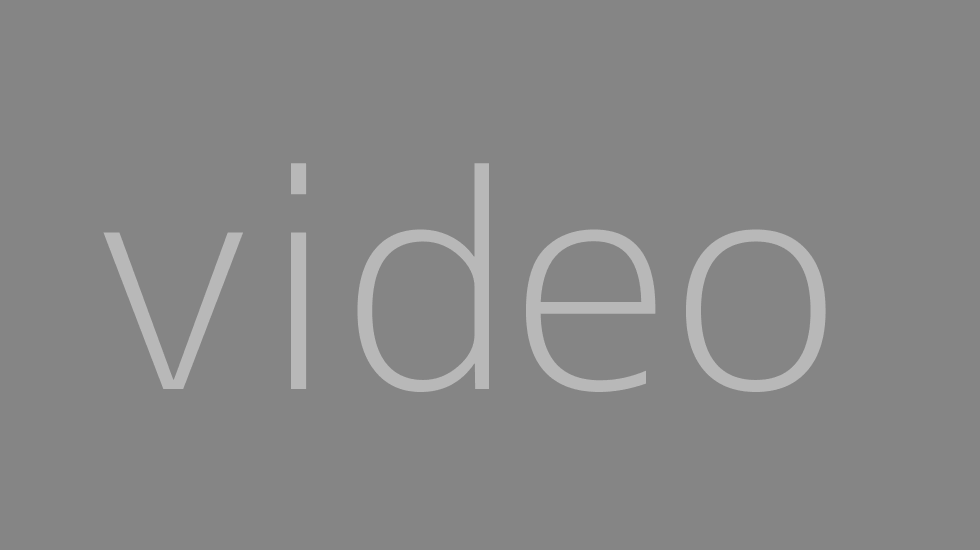 Know for sure in 20 minutes
70-80% accuracy on flu results is not good enough. Request lab-quality results at the point of care.
Previous
Next
Filter for resource type or topic:
No results found.